The longest day has been and gone, the World Cup is underway and, at the time of writing, Andy Murray is starting his champion's title defence at Wimbledon. Which must mean summer is here!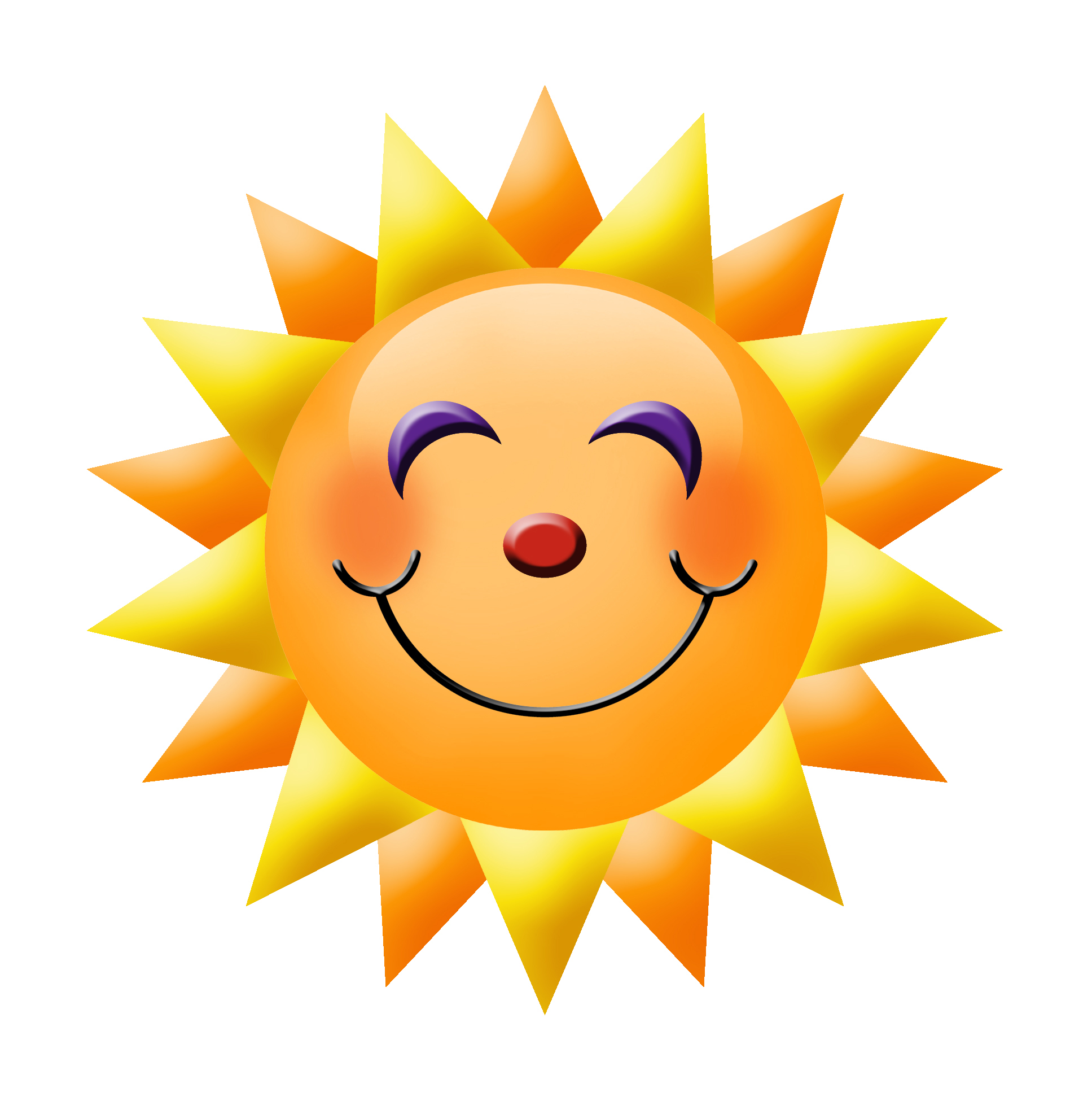 Even if the weather is a little hit and miss at the moment, we do have some good news stories from our customers, the contact centre and the wider business world which we are sure you will enjoy. To kick things off, we hope you are enjoying our brand new website; please take a look around and let us know what you think.
Gtech: 24 hour customer support for a British innovator
Gtech – the innovative UK maker of cordless floor care, cordless vacuum cleaners and cordless garden tools – and mplcontact are celebrating 10 years of their partnership approach to providing customer service support which has proven to be critical for the global success of the British design and development company. With worldwide sales of over 22 million products, the company continues to grow rapidly with a little support from mplcontact's agents. Read the case study.
The Principality: contact centre solution for top 10 Society
mplcontact is pleased to be providing on-demand contact centre support for this top 10 building society as it's ISAs generate new enquiries. The Principality Building Society was established 150 years ago and is the 6th largest building society in the UK. It's approach to delivering customer service is 'great value and consistently high quality' which is why it chose to work with mplcontact in ensuring great service every time for its callers. Read the case study.
Orchards of London: Customer Service Award success!
Orchards of London, the residential sales and letting agency, have just announced their Bronze Award as the 'Best Large Customer Service Lettings Agency 2014' in the Estate Agency of the Year Awards. mplcontact is especially delighted as we have supported Orchards with enquiries and customer service call handling since 2012.  The awards process involved mystery shopping calls which our agents handled in their usual professional manner, contributing considerably to the judges' decision. We look forward to next year's awards!
Wig Wednesday fun in the contact centre!
The whole mplcontact team had some hair raising fun last month on Wig Wednesday in aid of CLIC Sargent's campaign to raise funds for children and young people with cancer. Everyone in the team paid a fee to come to work in their finest – or just oddest – wig and were rewarded with spot prizes for their efforts. The final amount raised is going to be in the hundreds of pounds and we are grateful to directors, Peter Newbold and Paul Macildowie, for pledging to double the amount the team raises. Read more about charity day.
The power of customer service with a smile!
And finally in the news…. We love this story, it made us smile and that's what customer service is all about.  It seems the little personal things really do count so much in these days of high tech, instant on-the-go communications and marketing messages pushed at us 24 hours a day. CMS Wire reported how a tailor in the US wowed his customer by, well, by just doing his job, with a smile and an understanding of exactly what the customer needed. Read the story.
If you have any questions about your current service, would like to set up a new service or are interested in how else we can support your business over the summer months and beyond, our Client Services team are on hand to help.  Contact them by email or on 0800 083 5269.