The Internet has significantly changed the relationships customers have with businesses. At a click of a button, consumers can search, compare and analyse products and brands before making any decisions about making a purchase. Customers want an instant reaction from companies and if they receive a good or bad service, they will share their experience on a variety of different media channels.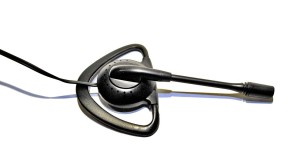 The way consumers communicate has changed dramatically over the last 10 years, especially with the introduction of smart phones and tablets. People communicate more often and across a variety of channels nowadays and this isn't limited to young generations.  One thing is clear, this change in consumer behaviour means it is vital for contact centres to offer a multiple channel approach if they want to look after their customers. Failure to do so may mean losing out to competitors who are.
When introducing multi-channels within your contact centre, management can become more complex, but one that is managed well can help improve customer retention and deliver a better customer experience.
Here are our tips to ensuring you manage your multi-channels effectively:
Keep track of what is the popular channel
If your customers are speaking to you mostly on social media, then it is likely you'll need more agents on this channel. By tracking the popularity of each channel, you delegate your agents accordingly and put the right agents in the right roles.
Establish a consistent tone of voice
When using multiple channels, it is important that the tone of voice is the same across all channels – this helps ensure your brand stays strong and authentic.
Make sure all services are connected and that the experience is consistent
If a customer emails you, then uses live chat followed by a phone call, the customer doesn't want to repeat everything each time. An integrated CRM system can help this. It is also important that the customer experience is the same on each channel – one bad experience with an agent on web chat may cause them to complain on other channels.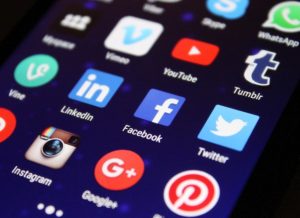 Ensure your agents can communicate on new channels
When introducing new channels into your contact centre, it is important to have the right training in place. This can help determine what skills each agent has and where to delegate them to increase productivity and response times.
Always respond to negative social media comments 
Unlike emails and webchat, pretty much everyone can see social media comments. By responding to them, it gives you the opportunity to resolve the issue and move the conversation onto a private channel. By doing this, it can even lead to a positive response in the end because you took the time to respond.
Thinking of introducing multi-channel within your contact centre but don't have the resources in-house? mplcontact's outsourced contact centre services are underpinned by the latest technology, giving us powerful multimedia capabilities and the power to look after your customers across a variety of channels.
If you are considering an outsourced contact centre solution, please contact us on 0800 0835 159