When it comes to ensuring your contact centre is performing effectively, you need to regularly monitor calls. This isn't just about spotting issues. It is also to guarantee your standards remain high.
Here are 4 tips to improving call quality in your contact centre:
Ask agents to listen to their calls
Whether the agent is new to the company or they are having their yearly review, it can be beneficial to get employees to listen to calls and allow them to mark their performance based on your standard quality monitoring criteria. By doing this, your agents will understand how quality is measured and what is expected from them.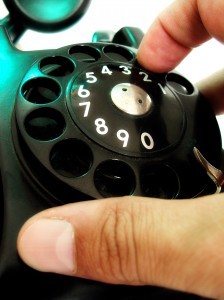 Organise mystery callers once a year
Getting someone externally to call you over a period of a month once a year can be great for feedback, and can help improve the quality of the calls.
Invest in training and coaching
If you are finding standards are slipping, it is important to ensure you are offering the right training and coaching for your agents. By investing time and money into educating your staff, you are likely to see an increase in call quality. 
Offer incentives and rewards
When a supervisor observes some great customer service during routine evaluations, it would be a good motivator to offer daily/weekly prize for the best call. Combined with regular monitoring, this can help make sure your contact centre continues to operate to a high standard.
Call us on 0800 0931 830 with any queries or email info@mplcontact.com for any extra information.