Christmas call handling solutions from mplcontact
Who is taking care of your customers over the holiday period?
Provide extra support for your sales team with 24/7 Christmas call handling services from mplcontact.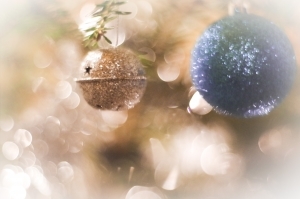 As Christmas grows ever nearer, the level of calls coming into your business is much more likely to increase. This may put some extra strain on your resources, such as staff numbers and working hours, as well as your company.
mplcontact can offer you a helping hand, handling your calls effectively, professionally and seamlessly. How do mplcontact work so seamlessly with your team? By integrating with your internal system, mplcontact are here to offer much needed support to your in-house team over the festive period. We know how stressful Christmas can be for businesses, is that something you could benefit from?
With over 20 years of experience, we know that the key to successfully blending in with a company is to tailor our customer service solutions to your business. We get to know you and your business. We are here to handle your overflow of customer enquiries, helping to reduce your call centre waiting times and increasing sales over the holidays. We will be on hand 24/7 and can take over your call times anytime that you need.
Let us know how we can help you.
Are you closed for Christmas?
Although your business is closed, business does not have to stop.
mplcontact are here to make sure that your customers are well looked after while your team is on holiday. Whatever size your business, our expertise in providing call handling solutions means we will adhere to your policies and procedures, whilst serving your customers 24 hours a day, 7 days a week.
Don't get snowed under this Christmas period.
Call us on 0800 083 5159 or email info@mplcontact.com and have a hassle free holiday.