The contact centre team at mplcontact in Nottingham had a great day on Wednesday 13th August as they threw themselves into fund raising for local charity RSPCA Nottingham & Notts
Despite an unpredictable Summer's day forecast (quite often the most fun kind of day to plan an outdoor event on), a barbeque was set up, stocked and staffed by the team, some of whom came in on their days off.
The food went down a treat, especially the burgers and hot dogs, which were both cooked and enjoyed by both mplcontact staff and fellow tenants of the Carlton Business & Technology Centre. They were too good not to share and there were some vegetarian options too. All of which were enjoyed very much.
A tombola was also set up that boasted very generous prizes – all donated by staff – and brisk business was done as the team vied for their particular favourites. Fun was had by all.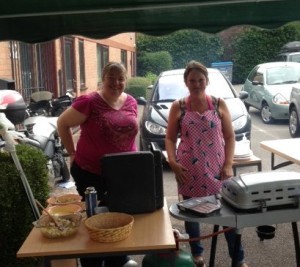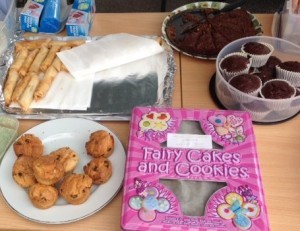 A cake-bake stall was piled high with cheesecakes, cupcakes, brownies and many other savoury treats too, for people who needed something extra after their barbeque lunch. All of these lovely goodies were produced by mplcontact's own expert bakers. We think that the Great British Bake Off should keep an eye out for us, personally… the bakers did a great job and will be requested to return by popular demand.
And to top up the fund-raising offers, everyone also paid a 'fine' to come into work in civvies for the day. Everybody made a great effort with all of these tasks; the barbeque, the cake stall and the "non-uniform" day combined. It's something we must do again soon.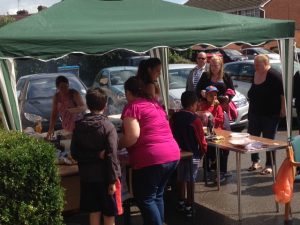 The amount raised over just a few hours was a fantastic £360 and we hope that this will go someway to helping animals in need of care and attention in the Nottingham and wider Notts area.
Call us on 0800 0835159 with any queries or email info@mplcontact.com for any extra information.