Most of the challenges your retail business face revolve around your customers; supplying them, serving them and keeping them!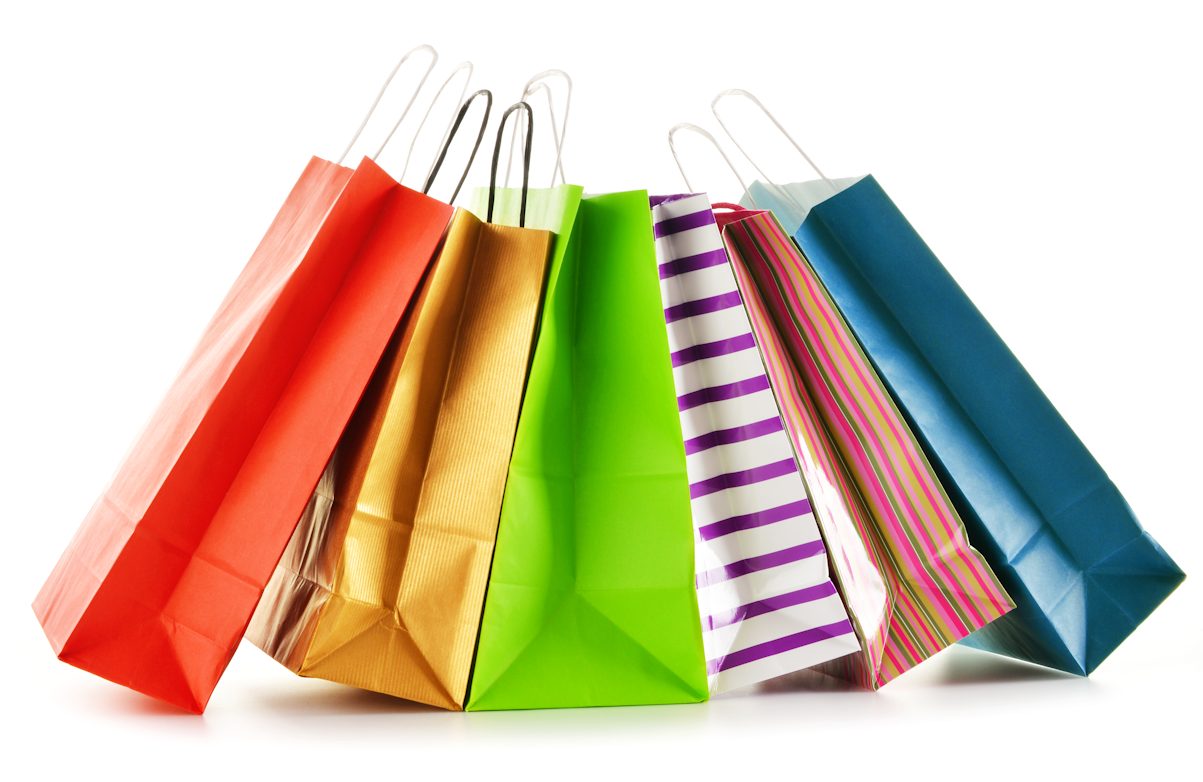 And without Consistent Customer Service you'll struggle to meet those challenges, no matter what you're selling and who you're selling it to.
We'd love to help your business make 2014 the most successful year you've had so far.
Here's how mplcontact can help: we keep you in touch with your customers no matter how and when they want to reach you.
Friendly, enthusiastic customer service agents available 24/7
Order handling and product support
Complex customer service management
Cross-sell & up-sell
Pay-as-you-go support for calls, emails & web chat
With our 20 years' experience of working with retailers of all shapes and sizes, mplcontact can help you manage your customer service demands, across all channels and at all times. Read how Grey Technology have used mplcontact's services over the last 10 years as their innovative products have grown into a global brand.
Contact us now to see how we can help you win new business, process more orders, retain your customers and create long-lasting loyalty for your products and services.
Call us on 0800 0931 830 with any queries or email info@mplcontact.com for any extra information.