Our most recent online poll delved into the one channel we all love to use but, as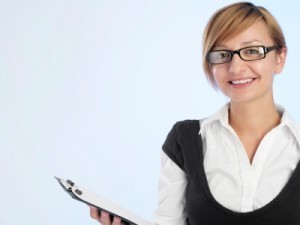 businesses, we don't seem so keen on; email. Is it because our inboxes are clogged so quickly? Do we find them easy to forget about when it's not as instant a method of communication as a phone call? Why are we suffering when it comes to responding to emails?
Are you responding fast enough? Are your customers looking elsewhere?
How does your organisation compare with our other respondents who answered the question "How quickly do you respond to customer emails?"
Nearly 30% aim to respond to a customer's email within an hour of receipt.

16% target their responses within 4 hours of receipt.

Close to 23% will clear emails by close of the same working day but it's after this point that there is cause for concern….

A worrying 31% will take a week or more to reply to customer enquiries.
Recent research shows that 49% of people prefer to use email to contact a company, than any other method. If somebody has a query about a product or service, for example, then not receiving a response to their email is one of the top 5 reasons for damaging their loyalty to a company. Once loyalty is damaged, you may lose a customer all together.
It seems that there is still some work to do to ensure that the second most popular method of contacting our businesses feels a bit more loved! Don't forget about your emails.
Are you struggling for time in the office? We offer services that can help take the pressure off having to answer your telephone 24/7.
Call us on 0800 0931 830 with any queries or email info@mplcontact.com for any extra information.