Forgive us for mentioning the 'C' word but…the countdown to Christmas has begun!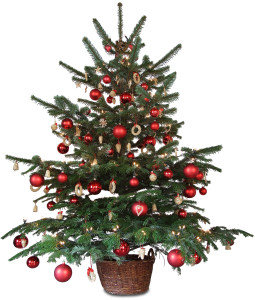 Where does the time go? The days may be getting shorter but as Christmas grows nearer, the level of calls coming into your business is likely to increase, resulting in extra strain on your resources and your staff. In situations like this, it pays to plan ahead.
Are you prepared for the rush? What about when you're enjoying the Christmas break?
Who will take care of your customers over the holiday period?  
Here at MPL Contact, we can help you to provide extra support for your sales team, with 24/7 Christmas call handling services both during business hours and in any out-of-hours time periods. Don't keep your customers waiting.
By integrating seamlessly with your internal system, MPL Contact will always be at hand to offer any needed support to your in-house team over the festive period. Why not make the stressful time of Christmas that little bit easier for yourself.
We have more than 20 years of experience in call-handling and our customer service solutions are tailored towards your business. We'll keep your customers happy and their needs met.
We are here to handle your overflow of customer enquiries, helping to reduce your call centre waiting times and increasing your sales over the holidays.
Are you closed for Christmas?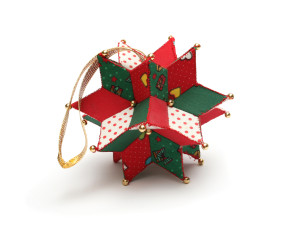 Don't miss out on those important sales.
MPL Contact are here to make sure your customers are well looked after while your team is on holiday.
Whatever size your business, our expertise in providing call handling solutions means we will adhere to your policies and procedures, whilst serving your customers 24 hours a day, 7 days a week.
Don't get snowed under this Christmas time.
Call us on 0800 0835159 or email info@mplcontact.com and have a hassle free holiday.